You're planning a dream vacation in Southeast Asia? – Don't miss the best part of it! This luxurious river cruise through the Mekong Delta will be the highlight of your vacation.
Our stylish cruise ships are perfect for discovering the hustle and bustle and the wonderful colors of the magical river world. You can sit comfortably on the sundeck and watch the landscape pass by – or go exploring on a sampan excursion through the maze of small channels and islands.
Cruises range from 2 to 5 days and explore remote and less accessible parts of the Delta. You can book your tour from Saigon to Phom Penh, the island of Phu Quoc or as round trips from Saigon.
Unforgettable Mekong river cruises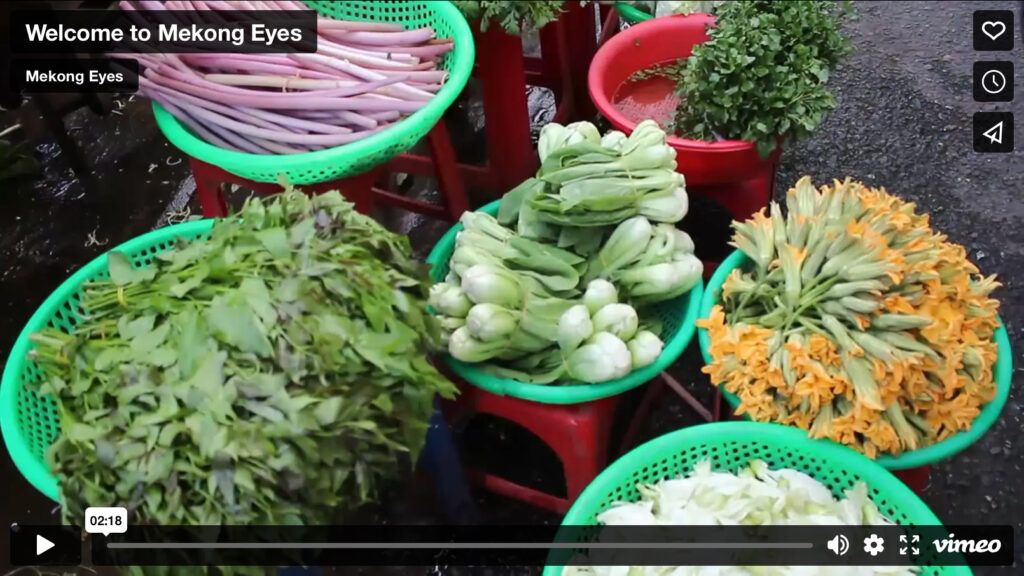 Forget strenuous day-trips: Mekong Eyes Cruises is the first choice in on-board accommodation on the Mekong River. You wake up well rested in the morning and have plenty of time for extensive and authentic holiday impressions.
We support you in planning your individual tour for discovering the exotic water world of the Mekong Delta and beyond: your holiday in other parts of Vietnam as well as Cambodia, Laos, Thailand and Myanmar …
Just email us: info@mekongeyes.com